The Great Transition: Kuznets Facts for Family-Economists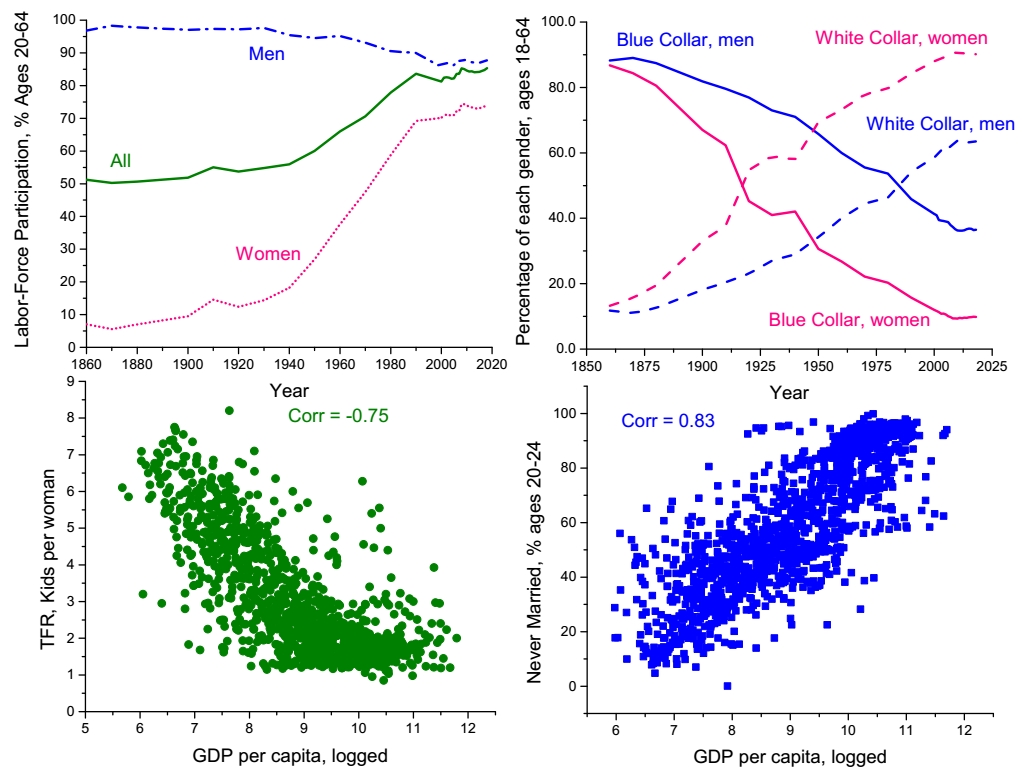 J. Greenwood, N. Guner, R. Marto.
2021.
Keywords: average weekly hours, blue-collar jobs, calibration, college premium, education, family economics, fertility, housework, Kuznets, leisure, market work, marriage, neutral technological progress, price of labor-saving household durables, skilled-biased technological change, white-collar jobs
College Admissions and the (Mis)allocation of Talent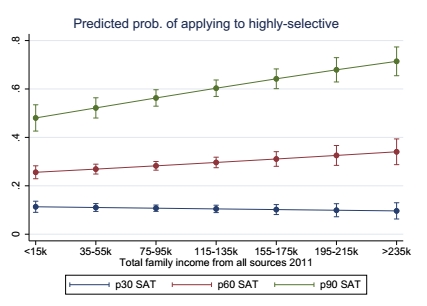 R. Marto, Y. Wittman.
2021.
Keywords: College admissions, college enrollment, college market, credit constraints, financial aid, High School Longitudinal Study, information asymmetry, Pell Grants, sorting, tuition discrimination